521 Second Street South - Wisconsin Rapids
*Year Lease Option Available at this rate.
$630 per month rate when signing a flex term lease (minimum 4-month lease required for flex term option).*
SPECIAL OFFER!! Free April 2021 Rent (Only available for new tenants with a Year Lease signed by 4/15/2021)
Located on the beautiful Wisconsin River near downtown, the Riverfront Apartments is a great place to call home. In addition to the location, this property offers many great amenities. Enjoy relaxing in our spacious lounges that overlook the river while conversing with friends. The apartments themselves are spacious in nature and feature a galley kitchen and a private balcony. On-site laundry facilities round out this great home.
Schedule a private tour to see why so many love to call Riverfront home!
Additional Details
Some Pets Accepted? : No
Laundry : Yes
Garage : Yes
Lease Start Date : 2021-04-01
Amenities
Landlord Information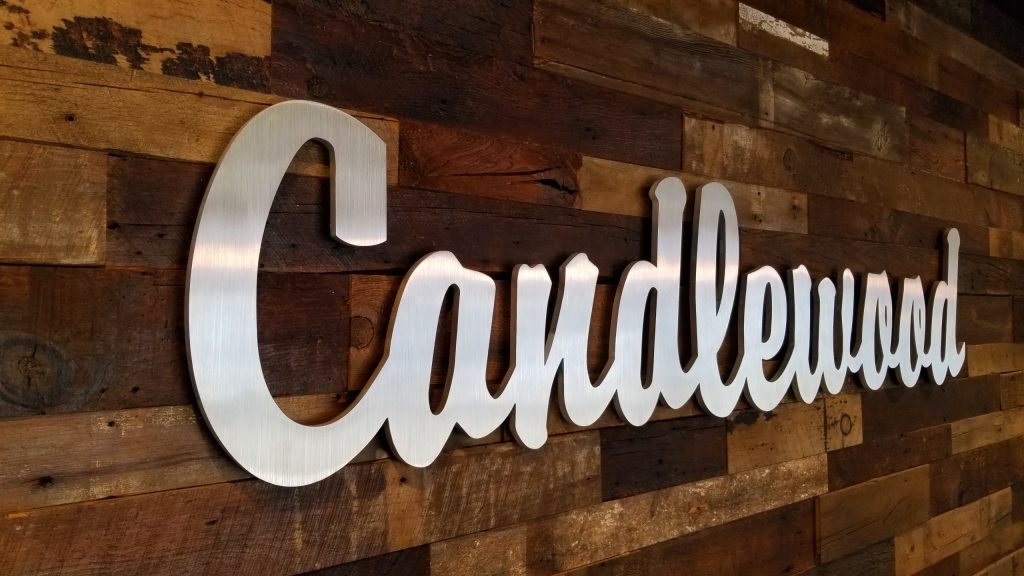 715-344-7524 Monday - Friday 9 - 4:30
For over a decade we have been helping people find a great place to call home. Whether it is high-end rentals, budget-minded apartments and everything in between, we have it all right here. We even offer the largest selection of student apartments in the area and most of our rentals are pet-friendly. Our goal is to strive for the highest level of service to our residents and to quickly address any concerns that arise. If you're in the market for a new place to live, make us your one-stop to a great new home!
Enquiry Form
Property Video Section
Location Wood County Wisconsin : 521 Second Street South - Wisconsin Rapids