3400 McCulloch Street
Looking for an affordable 1 bedroom option? This may be the perfect fit for you. Located at 3400 McCulloch Street, this apartment is a great blend of no-frills affordability and convenience. It's a short 1 block walk to Copps and has a park located adjacent to the property.
The apartment itself gives you all the basics you need in an apartment without all the extras that drive up the rent price. In addition to the living room and a small bedroom, there is a private bathroom and a galley kitchen for simplicity and efficiency of cooking.
The property features on-site parking and laundry facilities. Rent includes water/sewer, garbage/recycling, lawn care, and snow removal. Residents pay their own electric.
These pictures may not depict the actual apartment.*
Additional Details
Some Pets Accepted? : Yes
Laundry : Yes
Garage : No
Lease Start Date : 2021-02-01
Amenities
Landlord Information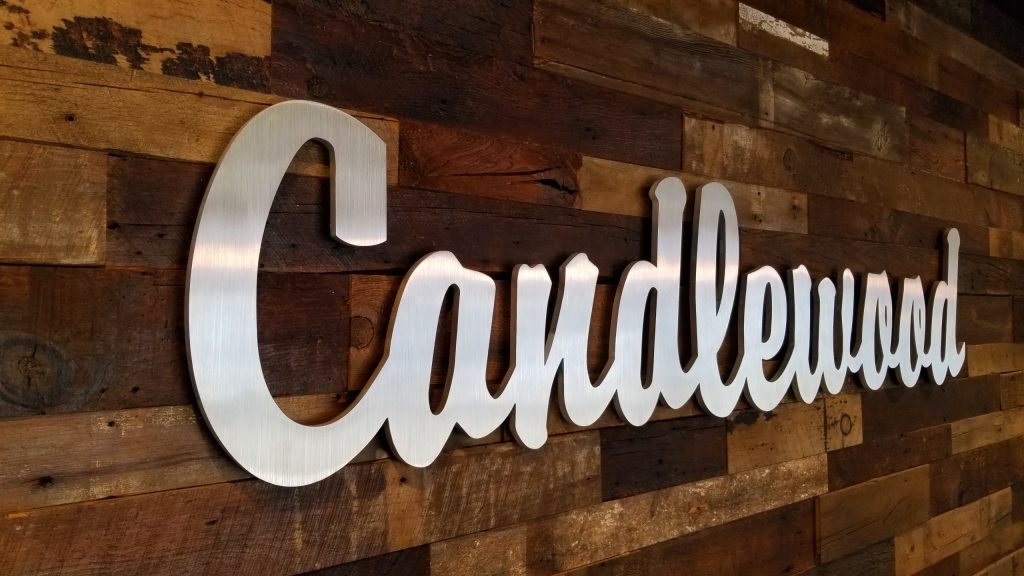 715-344-7524 Monday - Friday 9 - 4:30
For over a decade we have been helping people find a great place to call home. Whether it is high-end rentals, budget-minded apartments and everything in between, we have it all right here. We even offer the largest selection of student apartments in the area and most of our rentals are pet-friendly. Our goal is to strive for the highest level of service to our residents and to quickly address any concerns that arise. If you're in the market for a new place to live, make us your one-stop to a great new home!
Enquiry Form
Location Stevens Point Wisconsin : 3400 McCulloch Street