2625 & 2633 Helen Street - Stevens Point
$790.00
Type: Duplex
Location: Portage County
Area : 1,000/f2
Beds : 2
Baths : 1.5
Parking Spots : 3
Floors : 1
';/This side by side ranch style duplex is located on Stevens Points south side in a quiet low traffic area. It is very near and within walking distance of schools and grocery shopping. Units have additional storage space in basement. 1.5 bath, wax free vinyl kitchen flooring, all appliances, including dishwasher, garbage disposal, Washer, with Dryer hook up,   Lease, security.  Half the basement is finished, including an electric fireplace,  microwave, garage, carpeting in hall, bedrooms, living room, and basement.   Units have energy efficient gas forced air furnace, Central Air Conditioning. NO PETS OR ANIMALS INCLUDING BIRDS AND FISH,   NO SMOKING  Recently Painted.
790.00   per month per 2 Adults and Children, 1 to 5 persons,  plus utilities  Security Deposit   to qualified Tenants
No pets or animals including birds and fish.
Additional Details
Some Pets Accepted? : No
Laundry : Yes
Garage : Yes
Lease Start Date : 2021-02-01
Lease Start Date : 2021-01-14
Amenities
Landlord Information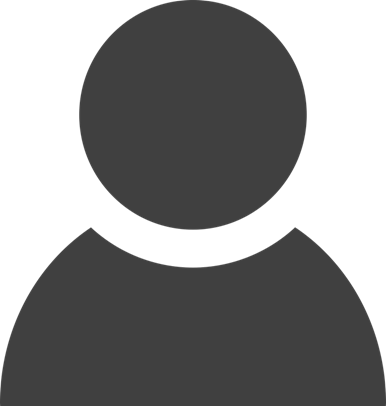 Enquiry Form
Location Portage County Wisconsin : 2625 & 2633 Helen Street - Stevens Point