1948 Strongs Avenue, Stevens Point
Located 3 blocks from downtown Stevens Point, this duplex is in great proximate of shopping, restaurants, and many businesses. The apartment features 1 bedroom & 1 bathroom on the upper floor and the kitchen and living room on the main level. The washer and dryer are also on the 2nd floor off of the bathroom. Lawn care and snow removal are shared between tenants.
*Initial lease term ends 9/25/2021*
Pets: Up to 2 allowed (Cats Only). $40 for 1 and $80 for 2 per month.
Plus, a one-time $250 animal fee (non-refundable) per unit due upfront.
SCREENING (Criteria May Include The Following)
Good Rental History (Past 5 Years)
Criminal Screening (Past 5 Years)
No Evictions (Past 5 Years)
No Sex Offenders
Monthly Income Equal To 3 Times The Rent Amount (Proof of the most current 2 months of income)
Beacon 5.0 Credit Score of 650 or Greater (575-649 may be approved with a guarantor or additional deposit)
Additional Details
Some Pets Accepted? : Yes
Laundry : Yes
Lease Start Date : 2021-06-19
Amenities
Landlord Information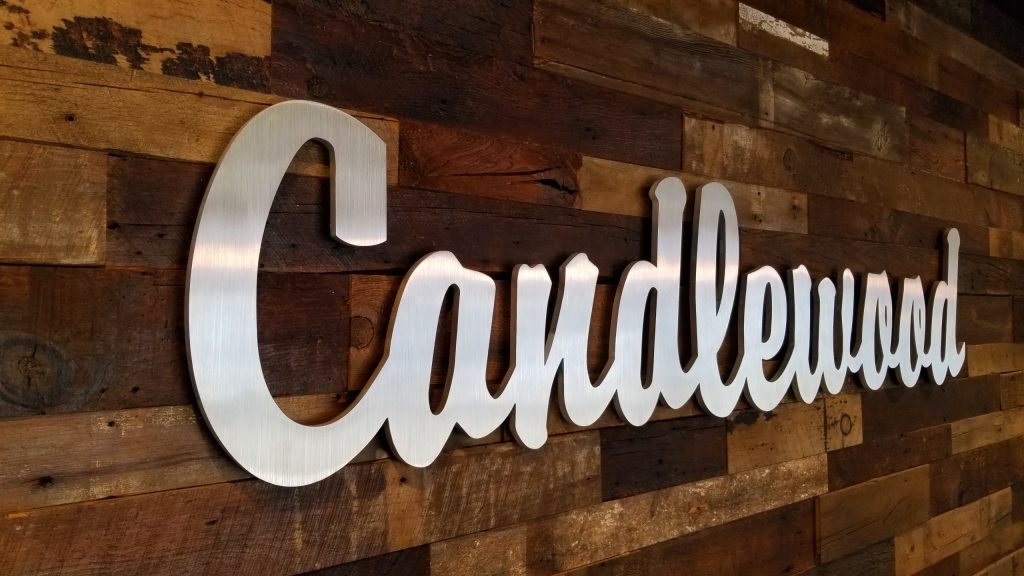 715-344-7524 Monday - Friday 9 - 4:30
For over a decade we have been helping people find a great place to call home. Whether it is high-end rentals, budget-minded apartments and everything in between, we have it all right here. We even offer the largest selection of student apartments in the area and most of our rentals are pet-friendly. Our goal is to strive for the highest level of service to our residents and to quickly address any concerns that arise. If you're in the market for a new place to live, make us your one-stop to a great new home!
Enquiry Form
Location Portage County Wisconsin : 1948 Strongs Avenue, Stevens Point